Non sempre gli ambienti che si pensano aperti all'innovazione sono tali. Non sempre le persone che frequentano quei luoghi hanno una visione grandangolare delle cose. Quando nel 1981 decisi il totale abbandono della Pittura, di matite, chine e armamentari vari alcuni soggetti che gravitavano ( o forse galleggiavano a morto? ) il mondo dell'Arte mi dissero :- …è un peccato che tu voglia abbandonare la Pittura per la fotografia..
Mai assunto fù più opinabile.  A quel tempo io  amavo alla follia alcuni artisti…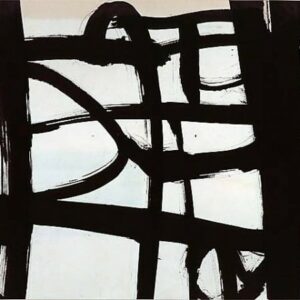 Franz Kline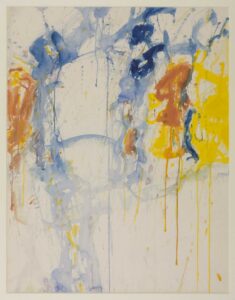 Sam Francis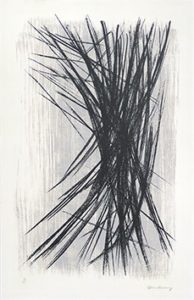 Hans Hartung
Quindi, lontano da stili e movimenti, da critici e galleristi, continuai e continuo a tutt'oggi imperterrito a fare le mie fotografie dipingendo con la luce.Da sempre non mi curo di dover seguire qualsivoglia linea che non sia qualcosa di già tracciato nel mondo e appartenente alla Creazione.
La cosa fantastica della fotografia è che non può prescindere dalla realtà. Dal 1839 a oggi migliaia di artisti hanno fatto riferimento al reale per poi realizzare attraverso diversi media la loro visione delle cose.
Questa è una fotografia di Hans Hartung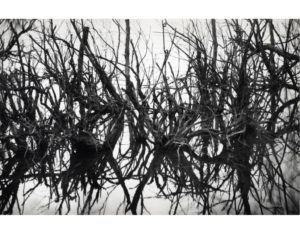 "I took photos of everything that interested me in the world: people, clouds, water, mountains, cracks, stains, and all sorts of light and shade effects, which – sometimes – have a more or less direct relationship to my painting." Hans Hartung
Queste non sono delle incisioni a puntasecca  ma le mie piccole fotografie nella neve. Impresse così…senza postproduzione alcuna salvo esser portate in bianco & nero.
---
Realizzata con: Canon Eos III D
Pellicola: //
Anno: 2015
Luogo: Zone attorno a Sassello